Manufacturing Design Tube and Pipe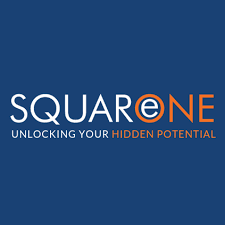 This course is delivered by SquareOne Training
Online with tutor 
About this course:
This Tube & Pipe CAD course will teach how to design routed elements, including tubing, piping, and flexible hoses.
You will learn how to add tubing or piping runs to your main assemblies, how to automatically place tube or pipe segments, elbows and couplings along the route to meet your design requirements.
It will also allow you to understand how you can make changes to the route and document your design.
After completing the course, you will understand the key features of the Tube and pipe module and be able to design your own routed elements. You will be able to maximise the rules-based routing tools to select the correct fittings and help your pipe run comply with your standards to help save you valuable design time.
Understand the tubing and piping design workflow
You will be able to create tube and pipe routes and runs
You will be able to populate your tube & pipe runs with standard content
Learn how to document and present your pipe run
Areas covered:
Understand the tube and pipe environment and why you would use it  
Learn to set up routes and runs  
Be able to place the initial fittings in your tube and pipe design 
Create edit and manage routes for rigid pipe, rigid tube and flexible hose designs 
Discover how to manage content libraries and publish custom content to content libraries 
Understand how to create new styles that utilise your own custom content 
Document tube and pipe designs through the creation of 2D drawings and parts lists 
Learn how to export 3D design data 
Course length:
2 days
The course cost is £468 per delegate
The course cost with Accelerate grant is £280.80 per delegate
Cheshire and Warrington
✖