Building Information Modelling for Architecture Design Content Creation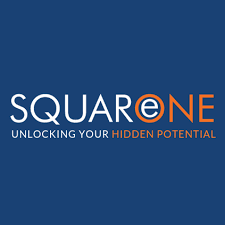 This course is delivered by SquareOne Training
Online with tutor 
About this course:
This Architecture Content Creation course will cover the tools needed to create loadable parametric families. Creating flexible, information-rich custom content for use in projects is an essential skill to enable designers to create efficient and successful BIM projects.
Understand how to create bespoke families for use in projects.
Know how to use shared parameters to enable an efficient BIM workflow.
Learn how to create parametric components to keep projects efficient.
Learn the skills needed to create an office library of components.
Areas covered:
Overview of families
Determine category and hosting requirements
Use family templates
Create the parametric framework
Use reference planes and dimensions
Assign family parameters
Create solid and void form elements
Work with constraints
Use nested families
Create family types
Control visibility settings
Create profile families
Create annotation families
Work with shared parameters
Course length:
1 day
The course cost is £354 per delegate
The course cost with Accelerate grant is £212.40 per delegate
Cheshire and Warrington
✖