VDA Product Safety and Conformity Representative (PSCR)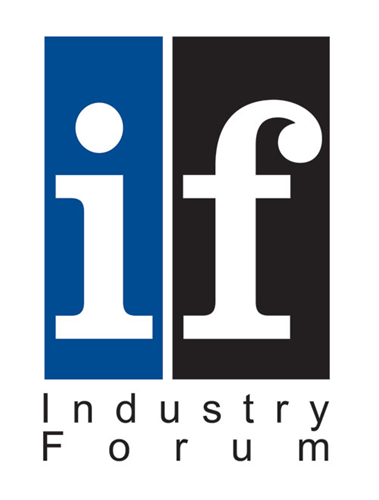 This course is delivered by Industry Forum
Virtual
VDA certificate of qualification.
About this course
Every organisation within the automotive supply chain is obligated to ensure the safety and conformity of its products. Across the world, current legal local and international statutes on product integrity must be observed, and over and above this the justifiable safety expectations of the general public must be met.
With products clearly "unsafe" in the market, or whose conformity to legal requirements is questionable, those responsible are obliged to initiate the necessary actions.
In order to be aware of and to understand the many demands of the role of a product safety representative, comprehensive information and qualification are necessary. This is the aim of this two-day qualification: it is specifically geared to the requirements in the participants' daily practice. In five modules the central topics of product integrity are explored, and competence as a product safety representative is developed.
Certification: After passing the exam at the end of this course, the participants will receive a qualification certificate. 
Who should attend
Automotive executives and personnel who are to be deployed as or already are product safety representatives.
Duration
4 days
Topics Covered
Correlation with other requirements Overview of the different types of audits Overview of the contents of the individual VDA 6.3 chapters

Introduction to the process approach and risk analysis

Audit process

Evaluation scheme of a process audit Code of conduct for process auditors Potential analysis (P1)

VDA questionnaire (P2-P7)

Assessment and reporting of audit findings
Benefits and Learning Objectives 
The focus of this course is on the communication of expert knowledge that enables the participants to handle their everyday work more professionally and in a more targeted fashion as prospective or existing product safety representatives. The responsibilities in the whole supply chain, from development through manufacture and use up to the end of intended use are dealt with on this course.
After an introduction to the topic of the organisation of product integrity, product integrity in the product life cycle, guidance for product non-conformities and examples for tools and methods are discussed.
Prerequistes
In order to attend this training, technical and/or business experience is necessary as well as experience in automotive quality management, typically in complaints and recourse management.
Furthermore, the participants should be qualified and experienced in the evaluation of technical product and process risks (e. g., FMEA facilitator, VDA 6.3 process auditor, designer/developer) and be knowledgeable about the use of the organisation's products, the state of the art as well as the requirements from relevant laws and customer requirements.
The online with a tutor and classroom-based course cost is £1078.80 per delegate.
The online with a tutor and classroom-based course with Accelerate grant cost is £647.28 per delegate.
Cheshire and Warrington
✖