VDA 6.5 - Product Audit Training (ID 318)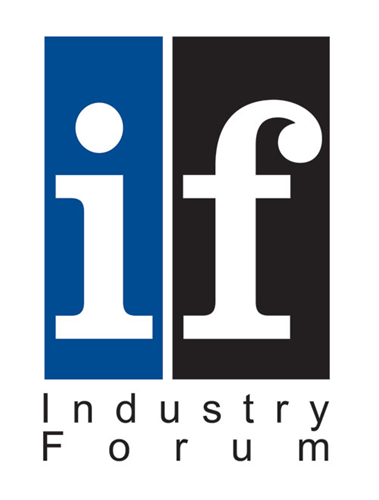 This course is delivered by Industry Forum
Virtual
VDA certificate of qualification.
About this course
This course will allow you to understand expectations in relation to product audits. VDA 6.5 defines a code of practice for the management of product audit programmes. 
This training course has been developed by VDA QMC and includes a mix of trainer delivered presentations and group work. Delegates will be provided with a full set of course material including copies of VDA 6.5
Certification: After passing the knowledge test you will receive a VDA certificate of qualification. 
Who should attend
Personnel planning and/or conducting product audits in their organisation. 
Duration
1 day
Topics Covered
Product audit basics

Structure of audit programme and product audit sequence 

Audit planning 
Conducting a product audit 
Reporting 
Corrective actions 
Qualifications requirements for product auditors 
Benefits and Learning Objectives 
Increased customer expectations, safety requirements, statutory requirements, as well as the increased use of electronic components and software lead to more complex products. Applying a robust product audit programme helps organisations meet these demanding expectations and requirements and manage risk where the product audit programme exposes concerns. 
Product quality is assured by consistent implementation of preventive quality planning methods during the development phase, product audit helps assess the effectiveness of that preventive quality planning during serial production by highlighting and managaing any concerns. 
The online with a tutor and classroom-based course cost is £658.80 per delegate.
The online with a tutor and classroom-based course with Accelerate grant cost is £395.28 per delegate.
Cheshire and Warrington
✖