Team Leader Essentials Training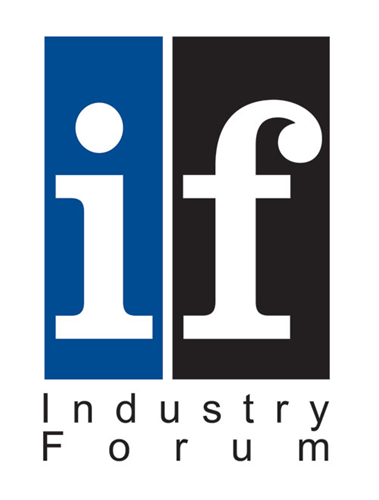 This course is delivered by Industry Forum
Online or Classroom
Industry Forum Manufacturing Essentials Certificate
About this course
The Team Leader Essentials programme is a unique hands-on approach to leadership training within a manufacturing operations environment. The course adopts a unique approach with a real  world, 'day in the life of' experience that teaches both the technical and interpersonal skills in a simulated factory setting. The Team Leader Essentials programme will provide delegates with the skills required to become an effective and competent Manufacturing Operations Team Leader through an immersive blended learning approach comprising of: a suite of eLearning modules for essential knowledge, practical interactive manufacturing operations, factory simulation, interpersonal skills needed for dealing with team members and potential conflicts.
Certification: Upon completion of the course you will receive an Industry Forum Manufacturing Essentials Certificate.
Who should attend
The three day Team Leader Essentials course is designed for those leading operational teams as first line leaders. It is ideal for those who are about to start in this role or who are in role but need training to develop their capability.
Duration
3 days
Topics Covered
Daily Management (Day In The Life)
Start of shift planning and communication
Performance monitoring and support
End of shift performance review
Lean Foundation Principles
7 Wastes
Workplace Organisation
Standard Working Methods
Problem Solving Skills
Data Analysis
Visual Management
Autonomous Maintenance
Interpersonal Skills
Coaching
Effective Team Working
Effective Communication
Conflict Management
Benefits and Learning Objectives
Learners will gain the necessary skills, through learning and practice, to manage the daily operations of your team in a manufacturing environment, ensuring efficient operations in achieving  business targets. You will learn, through effective team work and planning, how to enable your team to achieve the required production quality, cost and delivery targets, by maintaining standard working methods, quality and safety standards.
The skills gained will enable delegates to set expectations by clearly defining roles and responsibilities, motivating people both as teams and as  individuals, with a focus on learning management actions required to pinpoint performance levels and maintain team effectiveness
The online with a tutor and classroom-based course cost is £714 per delegate.
The online with a tutor and classroom-based course with Accelerate grant cost is £428.40 per delegate.
Cheshire and Warrington
✖