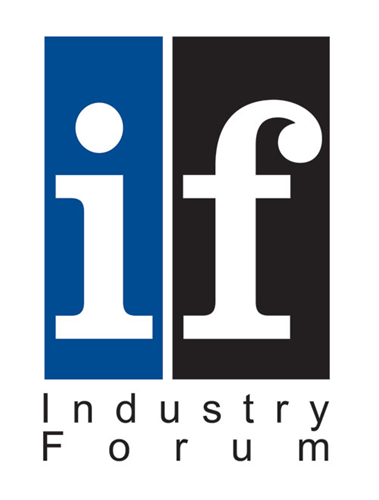 This course is delivered by Industry Forum
Online or Classroom
Industry Forum Manufacturing Essentials Certificate
About this course
The 2-day Manufacturing Essentials programme provides an overview of the basic skills required within a manufacturing operations environment.
The course covers skills that are most often required within a manufacturing setting and has been specifically designed for those in operational roles, to provide all the basic knowledge required. The course is run by manufacturing industry professionals, who have experience of the skills required to progress, and how best to teach them. It is particularly well suited to those who've been working in an operations setting, however, have no formal qualification for the skills gained with experience. It's also well suited to those seeking work in a manufacturing environment and require formal certification to help them to stand out from others applying for the same role, or those applying for new roles with no experience in a manufacturing operations setting.
Certification: Upon completion of the course you will receive an Industry Forum Manufacturing Essentials Certificate.
Who should attend
This two-day course is designed for individuals in operational roles, either for the first time or in order to cement existing skills with certification. It is ideal
for those who are looking to move into a manufacturing operations role who are looking to differentiate themselves from others.
Duration
2 days
Topics Covered
Daily Management - the foundation: 
Daily production review
Visual Management
5S
Standard Work
Basic Problem Solving
Lean Overview: 
Understand the customer requirement
Value Adding activity, non-value-adding and the 8 wastes
Creating flow
Creating pull
Continuous improvement
Total Productive Maintenance: 
How to deploy TPM successfully
The 8 Pillars of TPM
Performance measures
Steering and governance
Benefits and Learning Objectives
This unique training programme provides delegates with the opportunity to practice the skills required to successfully work in a manufacturing environment.
You will gain the necessary skills, through learning and practice, relating to daily management, Lean techniques, and Total Productive Maintenance ensuring efficient operations in achieving goals, enabling delegates to understand the core principles of everything from problem-solving to continuous improvement.
The online with a tutor and classroom-based course cost is £714 per delegate.
The online with a tutor and classroom-based course with Accelerate grant cost is £428.40 per delegate.
Cheshire and Warrington
✖