Electrical Vehicle Bootcamp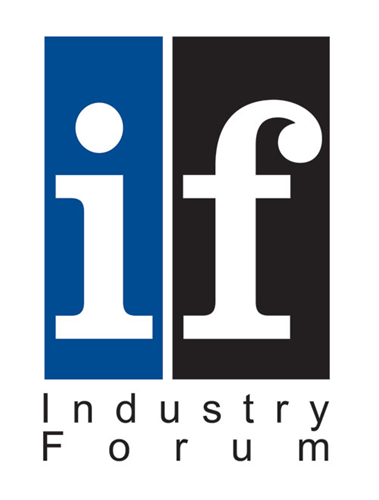 This course is delivered by Industry Forum in partnership with HSSMI.
Online or Classroom
Electrical Vehicle Bootcamp
About this course
SMMT Industry Forum has teamed up with HSSMI to offer a low-cost series of technical boot camps, designed to teach delegates how to design, manufacture, build and run the production of the different primary elements of an electric vehicle's (EV's) powertrain.
The EV industry is on track to grow exponentially and it is vital that those involved in automotive manufacturing, and surrounding industries keep their technical knowledge up-to-date to remain at the forefront of the industry. This series of boot camps is especially useful for anyone who has recently been made redundant or is looking to move into the EV industry position to help you stand out from the crowd in this emerging discipline.
The series is aimed at engineers, project managers and commercial staff looking to build on their technical understanding of the subject, requires no existing knowledge and is CPD certified.
The modules on offer:
Duration
2.5 days
The online with a tutor and classroom-based course cost is £900 per delegate.
The online with a tutor and classroom-based course with Accelerate grant cost is £540 per delegate.
Cheshire and Warrington
✖