Electric Vehicle (EV) Manufacturing Boot Camp: Module 5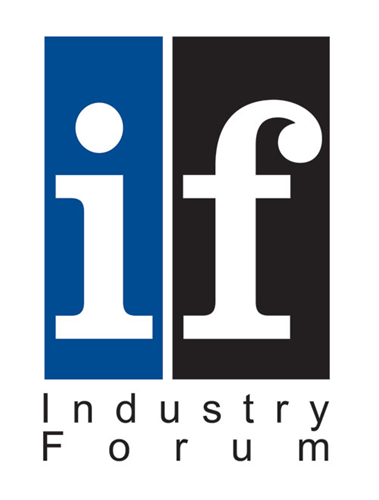 This course is delivered by Industry Forum in partnership with HSSMI.
Online or Classroom
MODULE 5: End of Life Pathways for EV Batteries Duration: ½ Day
About this course
This module is a half-day, advanced-level bootcamp designed to teach you the various ways EV batteries can be managed at their end of life. The course covers operational, technical, and commercial considerations for strategies including repair, refurbishment, remanufacturing, repurposing, and recycling.
Who should attend
Engineers
Project Managers
Commercial staff looking to build on their technical understanding
Business leaders looking to explore alternative operating models to manage EV batteries at their end of life
Certification:
Following the successful completion of this course delegates will receive a certificate of attendance.
Duration
1/2 Day
Topics Covered
Introduction to circular economy
Closed loop supply chains for batteries
Waste hierarchy for batteries
Extended producer responsibility legislation and its significance
End of life strategies for batteries
Evaluation of end of life strategies based on various considerations (e.g. state of health), in addition to case studies and examples
Tools for further decision-making and engagement with the topic (e.g. decision tree, EoL ForCE, CEMA
Benefits and Learning Objectives
By the end of this course delegates will be able to:
Describe why designing for end of life is important, and the different options for a product at the end of its first life
State the Legislation around the end of life for vehicles and batteries, its implications and future landscape
Define, describe, and evaluate the following end of life strategies, with practical examples: repair / reuse, refurbishment / reconditioning, battery remanufacturing, repurposing, recycling
Describe considerations that need to be taken into account when choosing a particular end of life strategy (e.g. volume, quality, state of health)
Make informed decisions about piloting or implementing end of life strategies for EV batteries
Cheshire and Warrington
✖