Electric Vehicle (EV) Manufacturing Boot Camp: Module 4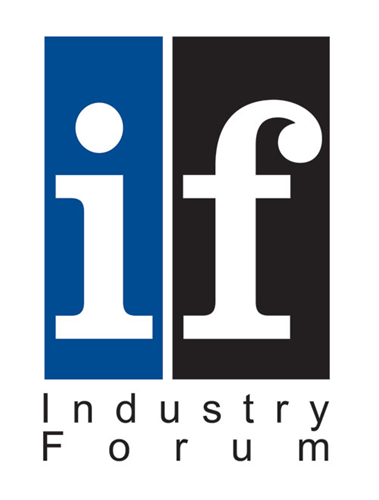 This course is delivered by Industry Forum in partnership with HSSMI.
Online or Classroom
MODULE 4: Electric Motor Manufacture Duration: ½ Day
About this course
This Electric Motor (EM) Manufacture course is a half-day, advanced-level technical course designed to teach you how to design for manufacture, build, and run production of electric motors,  particularly for electric vehicle solutions.
The course will include topics such as AC vs DC motors, motor construction, motor supply, motor control, types of motor, self-commutated externally commutated motors, EMs advantages vs traditional ICE components and a look at today's global EM market.
Who should attend
Engineers
Project Managers
Commercial staff looking to build on their technical understanding
Duration
1/2 Day
Pre-requisites:
No existing knowledge is required to undertake this course
Topics Covered
Brief history of the EM
DC vs AC motors
Motor construction (rotor, bearings, stator, air gap, windings, commutator)
Motor supply/motor control
Types of motor
Self-commutated motors and externally commutated motors
Special motor types
EMs advantages vs traditional ICE components
Today's global EM market
Benefits and Learning Objectives
By the end of this course delegates will be able to:
Understand the inner workings of an electric motor, and how the choice of different materials and components affects its operation.
Successfully design for manufacture, optimising processes, labour and machine choices to operate efficient, sustainable and high-speed manufacturing.
Cheshire and Warrington
✖