Electric Vehicle (EV) Manufacturing Boot Camp: Module 1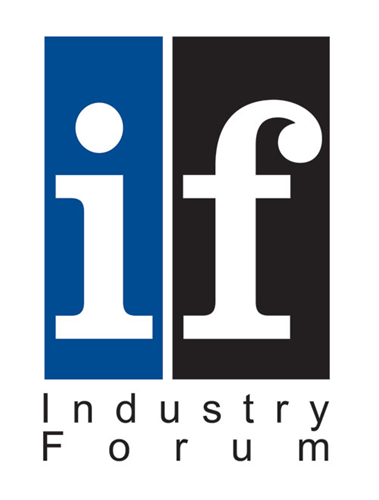 This course is delivered by Industry Forum in partnership with HSSMI.
Online or Classroom
MODULE 1: The Fundamentals of Lithium-Ion Cells Duration: ½ Day

About this course
This course is an advanced-level course designed to quickly introduce electrochemistry principals and how they are applied to the practical application of Lithium-ion Cells. This module will highlight  the mechanical and chemical considerations made during design to tailor cell performance for applications and manufacture. The topic is explored further with the inclusion of cell selection for application, alternatives to Lithium-ion, understanding failure modes and a look at today's global market.
Who should attend
Engineers
Project Managers
Commercial staff looking to build on their technical understanding
Duration
1/2 Day
Pre-requisites:
No existing knowledge is required to undertake this course
Topics Covered
Introduction to Electrochemistry
Lithium-ion Cell Construction and Manufacture
Design for Performance and Cell Selection
Safety, Failure Modes and Prevention
Benefits and Learning Objectives
By the end of this course delegates will be able to:
Understand what goes into a lithium-ion cell and the key principles of electrochemistry
Describe how design and manufacturing decisions affect overall cell and battery pack performance.
Understand why cells fail and prevention methods
Cheshire and Warrington
✖