Accelerate Training Programme

Online skills training can often come at a great cost to your business. Accelerate is a programme designed to provide employees who live or work in Cheshire and Warrington the opportunity to receive 40% funding to go towards the cost of skills training.
This is a fantastic opportunity for employees to become more resilient and competitive after a challenging year.
View all Courses Here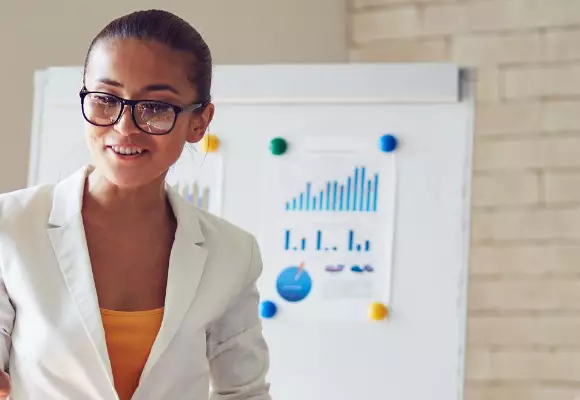 Leadership Skills
Improve your leadership skills with one of the fantastic training courses available through Accelerate from strategic talent planning, sustainable leadership and Agile leadership and change.
Find Leadership skills courses here
Accelerate is a £3.7m programme that has been designed to support employees to reskill and upskill. This programme is in partnership with the University of Chester and is partly funded by the European Social Fund.
Eligibility and funding available:
To receive 40% funding – There is no restriction on the size of the business you work for, but you must live and/or work within the Cheshire and Warrington area.
To gain access to the funded training, you will need to provide the below evidence of eligibility to the Accelerate team:
Evidence of legal right to live and work in the UK
Evidence of employment or self-employment 
Evidence of age
Evidence of home address and work address in Cheshire and Warrington
Evidence of highest qualification (only for accredited courses)
Accelerate has had a great impact on Manchester BIOGEL, bringing the team up to scratch in numerous fields with a wide range of funded training.
Ash Crammer-Smith, Production Scientist, Manchester Biogel